Welcome To Poseidon Pool Service
Poseidon Pool Service has been serving the West Michigan area for over ten years.  From seasonal openings and closings to weekly maintenance and leak repair, we're a full-service company here to help put your minds (and pool) at ease.  Our service crews are all certified with the National Swimming Pool Foundation – keeping your pool safe and fun is our greatest concern!
Poseidon Pool Service offers a range of services, including but not limited to:
Seasonal opening and closing of pools
Equipment troubleshooting, repair, and replacement
Weekly and preventative maintenance
Commercial pool painting
Leak detection and repair
Automated equipment programming and installation.
Our team also offers specialized services in accordance with the NSPF, such as CPO classes, and pool/spa inspections.
If you have a problem with your pool, we're here to help you find a solution!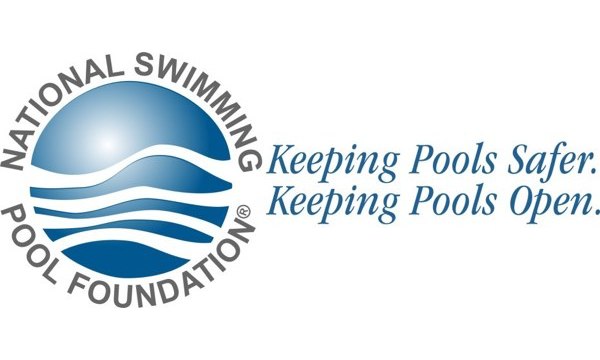 NSPF Certified
All of our Lead Technicians are required to take the Certified Pool Operator course, through the National Swimming Pool Foundation.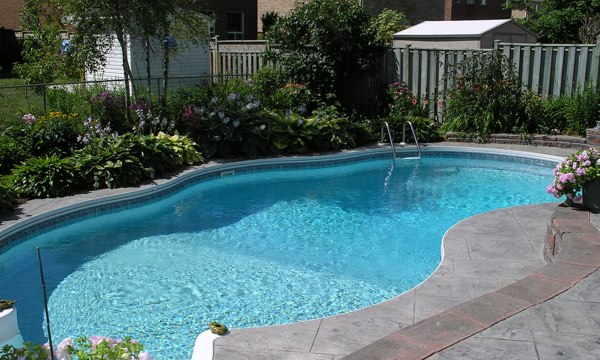 From service calls to system overhauls, anything you need with your pool - we can help!
More Information »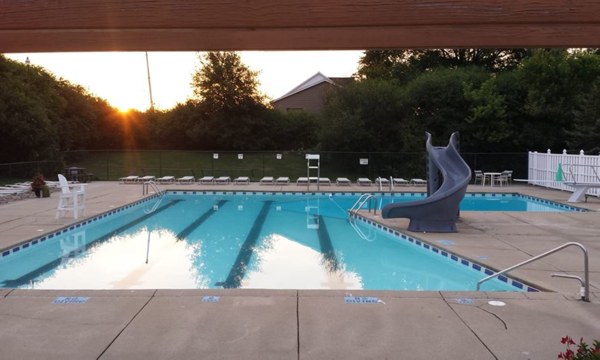 Daily, weekly, and bi-weekly operation packages are available. You can rely on us to keep your pool clean, clear and safe.
More Information »
Our experienced crews work carefully and efficiently, so that your pool has as little down-time as possible. One misstep during the painting process can wreak havoc on your pool. Don't let that happen to you!
Opening and Closing services are available, each starting at $245!
Our CPO instructors provide up-to-date safety standards, protocol and procedures according to the NSPF. Contact us today, to find out how to certify your staff. With multiple class formats available, what are you waiting for?